Become a Juniper Hill School Supporter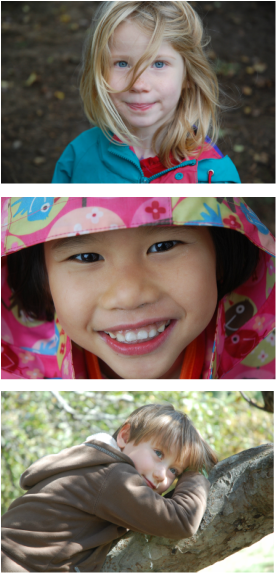 Help us reach our fifth year fundraising goal of $50,000 with an individual or business gift. Your help will ensure we cover all our expenses in this important year as we enrich and strengthen our school with new students, staff and facilities. In addition to donations, we gratefully accept gifts of goods, services, and time that will help this school grow and prosper.

Juniper Hill School is incorporated as a non-profit in the state of Maine and has recently received charitable tax status as a 501(c)(3). Please contact our office to request our tax exempt number if needed.

The simplest and most direct way to financially support Juniper Hill School is with a financial gift, made by a check** payable to "Juniper Hill School" and mailed to:
Juniper Hill School, 180 Golden Ridge Road, Alna, ME 04535

Juniper Hill School has a "wish list" of needed items and we welcome volunteer help as well. Please contact us if you would like to learn more about volunteering or if you have any further questions about supporting our work.





Anne Stires
School Director/Lead Teacher
207-586-5711
astires@juniperhillschool.org

Willard Morgan
Treasurer, Board of Trustees
207-586-5711

wmorgan@chewonki.org
Chris Frost
Chair, Board of Trustees
207-586-5711

** We currently do not accept gifts via credit card or electronic funds transfer.
---