2015-2016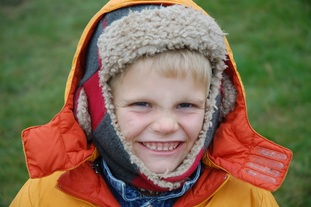 Thank you for your interest in our school.
Please see postings for current openings below.

Juniper Hill School for Place-Based Education is committed to the principle of equal opportunity in education and employment. Juniper Hill School does not discriminate against individuals on the basis of race, color, sex, sexual orientation, religion, disability, age, veteran status, ancestry, or national or ethnic origin in the administration of its educational policies, admissions policies, employment policies, and other school administered programs and activities.

---